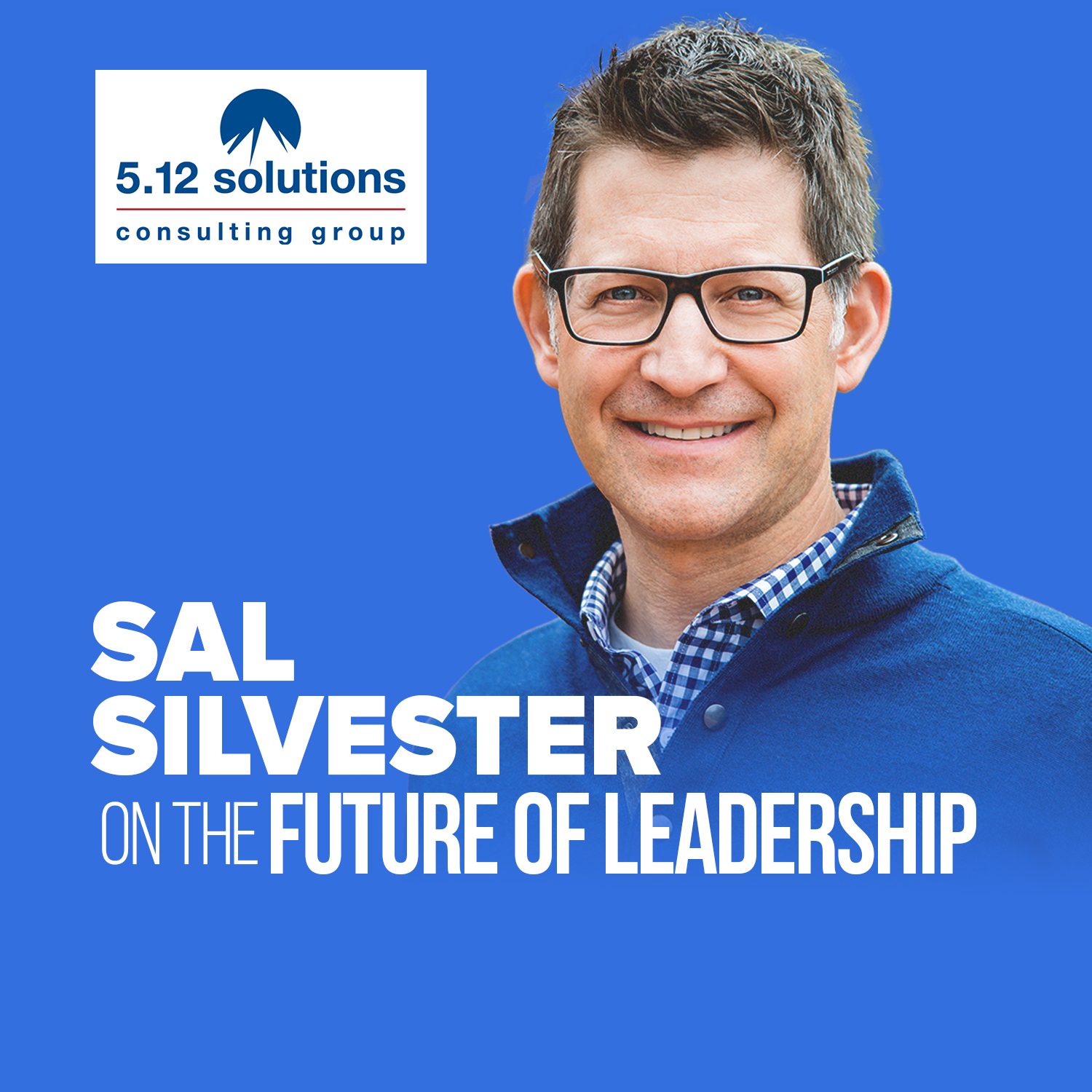 We are interrupting Season 2 to provide tangible and actionable tools to help leaders during these difficult times.I know that many of you are feeling isolated right now. You are probably trying to work productively from home, maybe with a spouse or partner who is also trying to do the same. And on top of that getting your kids through their homeschooling class.
Ultimately, we all want to emerge from this crisis stronger and more united in our common goals. To do that, leaders at all levels have to recognize that what we are all going through a deeply human experience. And we can thrive and we can help our team members thrive if we truly recognize the humanity in all of this.
This episode provides some strategies based on our Human Workplace Needs model - it's a model we created long before this crisis that enables a deeper level of your humanity to shine through to your people and your organization.
You can download the Leading with Deep Humanity toolkit on our website. It's free. Just go out out our podcast and episode page at www.512solutions.com.